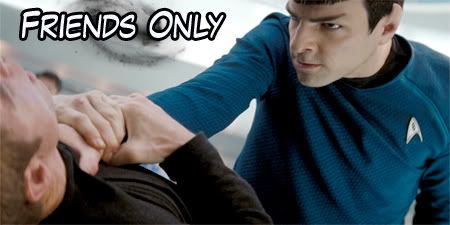 Welcome to my fandom Journal! All posts within the f-lock are fandom related, although they are AWESOME.
Thanks!
Current Location:

Canada, Toronto

Current Mood:

crazy

Current Music:

The Beginning is the End is the Beginning - Smashing Pumpkins
Somewhere, someone just got fired, and JJ just had an aneurism.
Don't cheat. Do you know how many countries there are in the world?
I want to say 360, but I know it's waaaaay more than that.
*googles it*
Oh, It's 196. Well then, don't I feel the fool.
:D
I AM NOW OFFICIALLY A MEMBER OF THE DIRECTOR'S GUILD OF CANADA (trainee program, but still!) BITCHES!


FanEx in three weeks.

Quiet days at work.
I'm 26 now. Woot.
I don't usually do this, but I would hope that you guys would do the same for me if I was ever in that position.
Click this link
and take a jaunt over to Holly's journal and read the latest post. Her husband's job hasn't been paying him, and they're in a tight spot with two young kids.
Any help is appreciated!
Lotsa love,
Heather
Hi everyone on my FList!
Oh my god, George Takei, why so awesome?
Source
Current Mood:

chipper
I'm waiting for my hair to turn blonde: